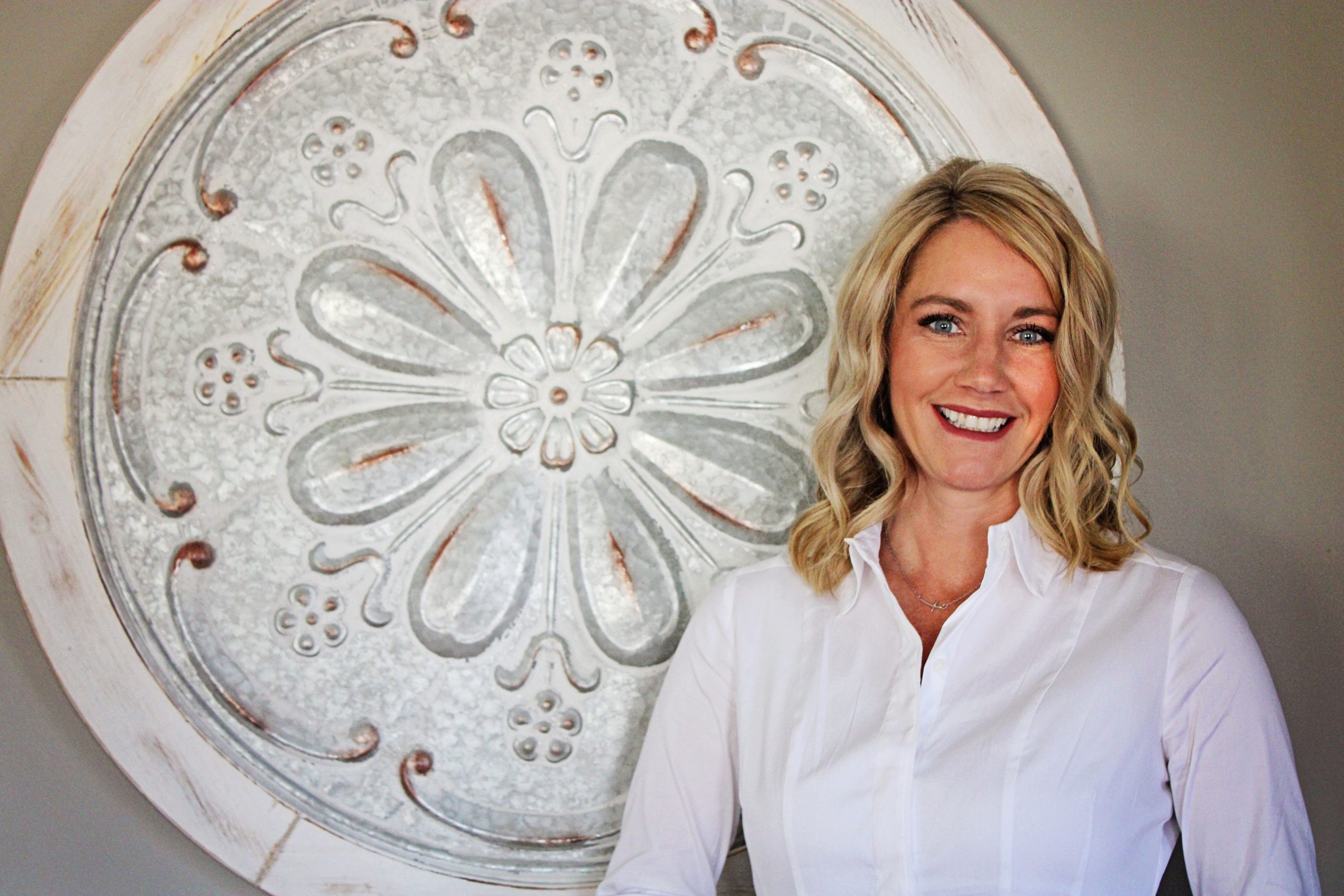 Angela Green
Licensed Mental Health Counselor (LMHC)
I am a Licensed Mental Health Counselor (LMHC).  I work with individuals, couples, and children to address a wide variety of mental health concerns in my private practice. 
 I offer an integrative approach to client-centered therapy, blending traditional psychodynamic, DBT, and cognitive-behavioral techniques.  I approach each client with compassion, grace, and truth. I would welcome an opportunity to help facilitate positive changes for you through a supportive therapeutic relationship. My focus is in helping clients to discover their personal strengths and develop coping skills that are essential in navigating the challenges of life. I incorporate faith into my counseling when it is mutually important to those I am counseling.
I am also trained in a specialized type of therapy, EMDR (Eye Movement Desensitization and Reprocessing)  EMDR (Eye Movement Desensitization and Reprocessing) is a psychotherapy that enables people to heal from the symptoms and emotional distress that are the result of disturbing life experiences.  Repeated studies show that by using EMDR therapy people can experience the benefits of psychotherapy that once took years to make a difference. It is widely assumed that severe emotional pain requires a long time to heal.  EMDR therapy shows that the mind can in fact heal from psychological trauma much as the body recovers from physical trauma.  When you cut your hand, your body works to close the wound.  If a foreign object or repeated injury irritates the wound, it festers and causes pain.  Once the block is removed, healing resumes.  EMDR therapy demonstrates that a similar sequence of events occurs with mental processes.  The brain's information processing system naturally moves toward mental health.  If the system is blocked or imbalanced by the impact of a disturbing event, the emotional wound festers and can cause intense suffering.  Once the block is removed, healing resumes.  Using the detailed protocols and procedures learned in EMDR therapy training sessions, clinicians help clients activate their natural healing processes
I commend you on taking the first step to a better tomorrow and a healthier you. The beginning can often be the scariest part. However, your journey is continuous, and I look forward to being a part of the next chapter that you write. Please feel free to email or call for more information. I look forward to hearing from you!
Whether you simply want to explore new possibilities or you are desperate for relief, we look forward to working with you to achieve your goals.
While we can't change difficult situations of the past, we can work together to better understand and resolve challenges in your life.