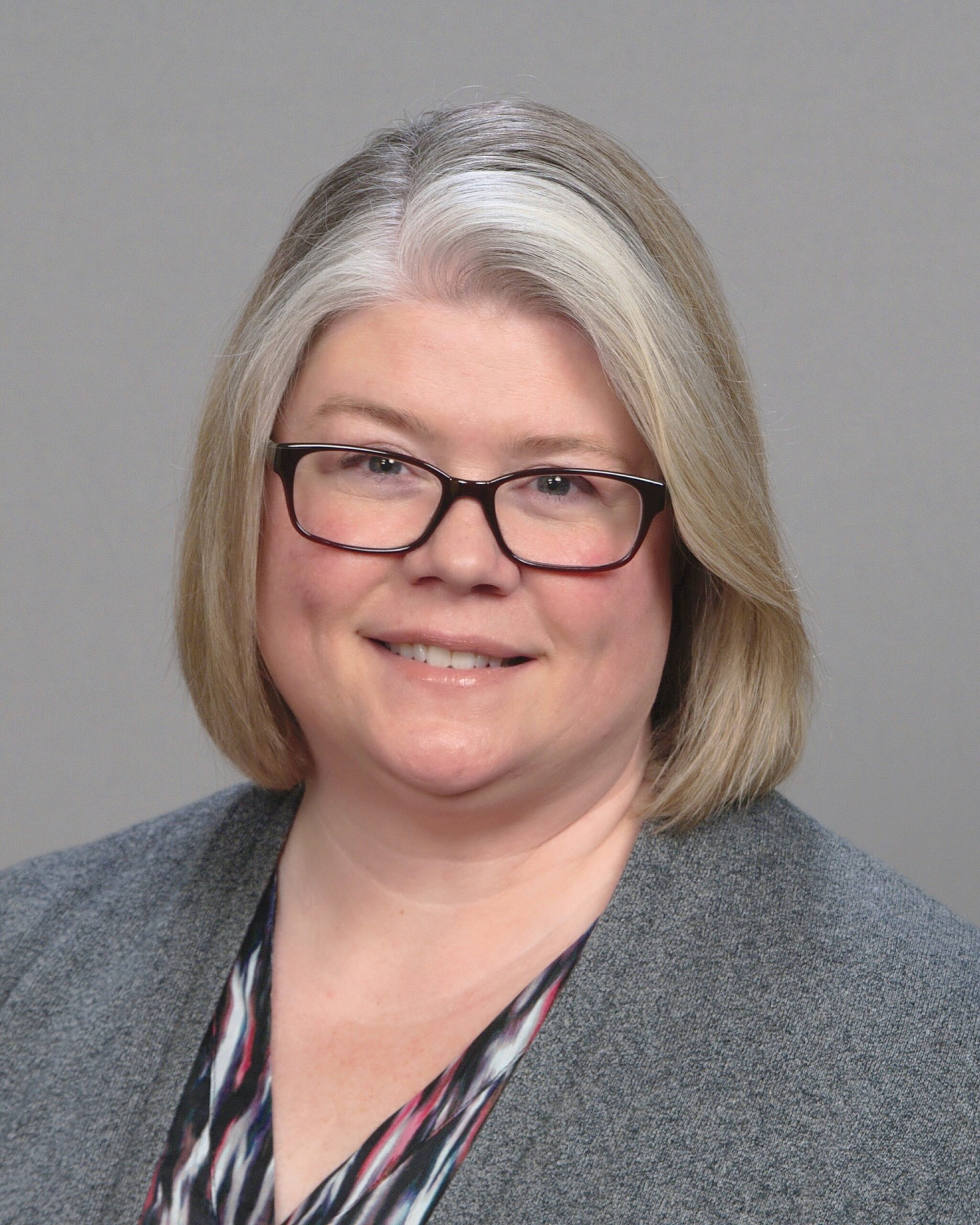 Cindikaye Johnson
Licensed Mental Health Counselor (LMHC)
For as long as I can remember, I have had a passion for helping others. Volunteering for multiple causes, actively working with my church youth group, as well as serving as a peer counselor in high school, my desire to connect with people, identify their needs, provide non-judgmental support, and help my community, has been at the center of who I am, and eventually led me to the field of counseling.
After earning a bachelor's degree in public health from Indiana University, I worked for local county governments before spending several years raising my family.  Working around school schedules, I was employed part-time as a pharmacy technician, and spent my evenings completing my master's degree in mental health counseling.  In 2011, I entered the field of counseling, with a strong desire to inspire young minds and promote healing in those I was given the opportunity to journey with. Since then, I have gained experience in both mental health and addictions counseling, and have been honored to work with various populations, including young school age children, adolescents, and adults.
As an individual, family, and group counselor, I have experience helping those with attention deficit disorder, addictive disorders and relapse prevention, adjustment disorders including loss and bereavement, anger management, anxiety and panic disorders, bipolar and mood disorders, borderline personality disorder, depressive disorders, parenting issues, post-traumatic stress disorder, and stress management.  With a focus on compassionate care and respect for autonomy, I use an integrated therapeutic approach, incorporating Brief Therapy, Cognitive Behavioral Therapy, Narrative Therapy, Client Centered Therapy, and Solution Focused Therapy, to facilitate healing, improve and support positive self-esteem, and promote healthy relationships.
I commend you on taking the first step to a better tomorrow and a healthier you. The beginning can often be the scariest part. However, your journey is continuous, and I look forward to being a part of the next chapter that you write. Please feel free to email or call for more information. I look forward to hearing from you!
Whether you simply want to explore new possibilities or you are desperate for relief, we look forward to working with you to achieve your goals.
While we can't change difficult situations of the past, we can work together to better understand and resolve challenges in your life.